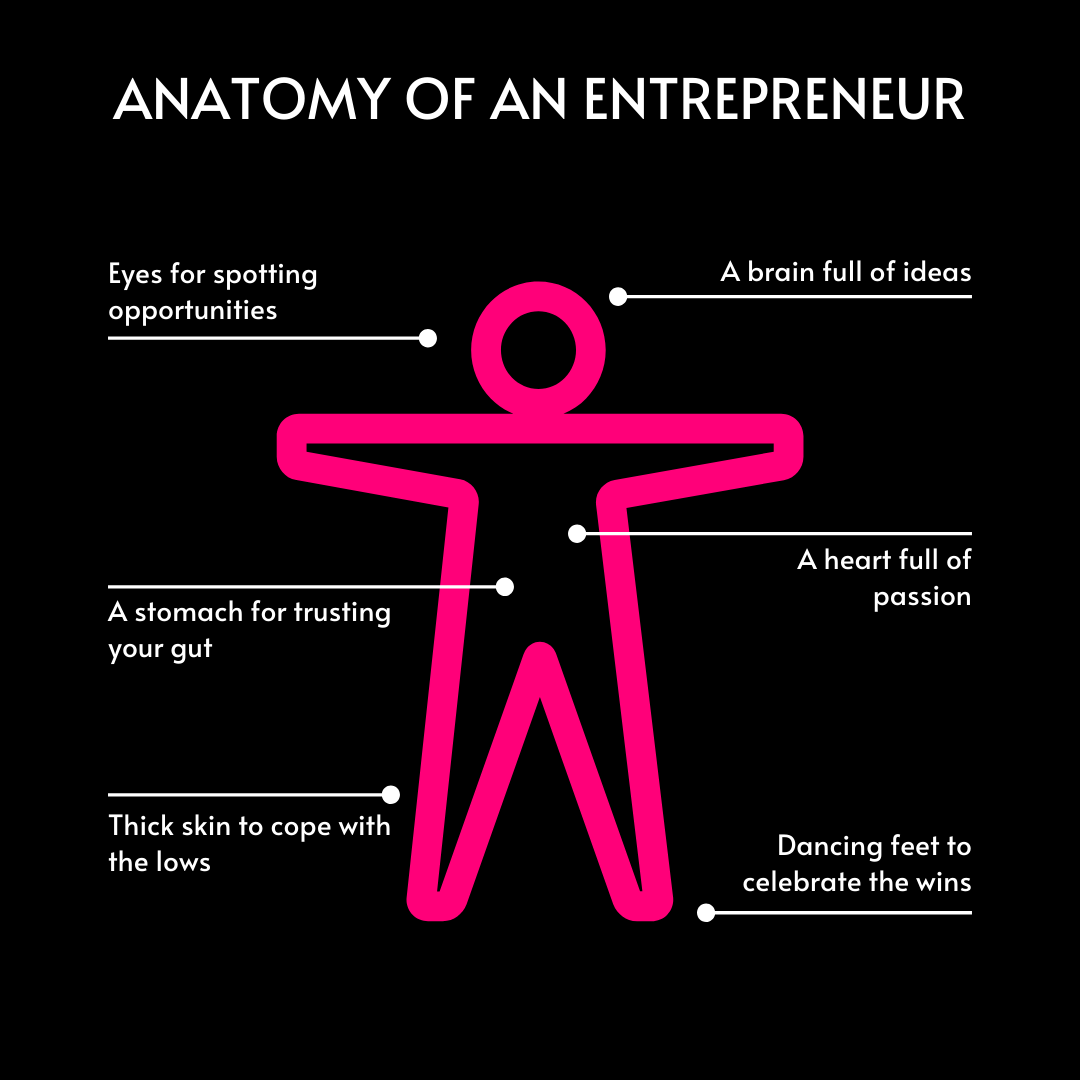 Instabiz University Membership
Group Coaching Program
You're tired of not knowing how to use Instagram for your business. You want to learn the right concepts, foundations, and structures that will get you results on Instagram.
Imagine getting down the right concepts, foundations, and structures that will help you grow your community on Instagram.
Learn everything about using hashtags effectively so people can find you easily when they search for a topic related to your niche or industry.
Discover how to create engaging content that gets more likes and comments from real people who are interested in what you have to say and are ready to buy.
Join us at Instabiz University Group Coaching Program where we teach all about Instagram Marketing for Businesses!
Is this you?
I don't know how to grow my following
I don't know how to Brand my business on Instagram
I don't know how to produce content that attracts my ideal customer and client
I don't know how to get reach from hashtags
I don't know how to create an attractive feed
I don't know how to get views on Reels or don't know how to even use them
I don't know how to set up a sales funnel that takes my clients from content to sales
I am not a self motivator so i quit easily
I hate going live and I'm scared of video
I'm not making sales at all
and more...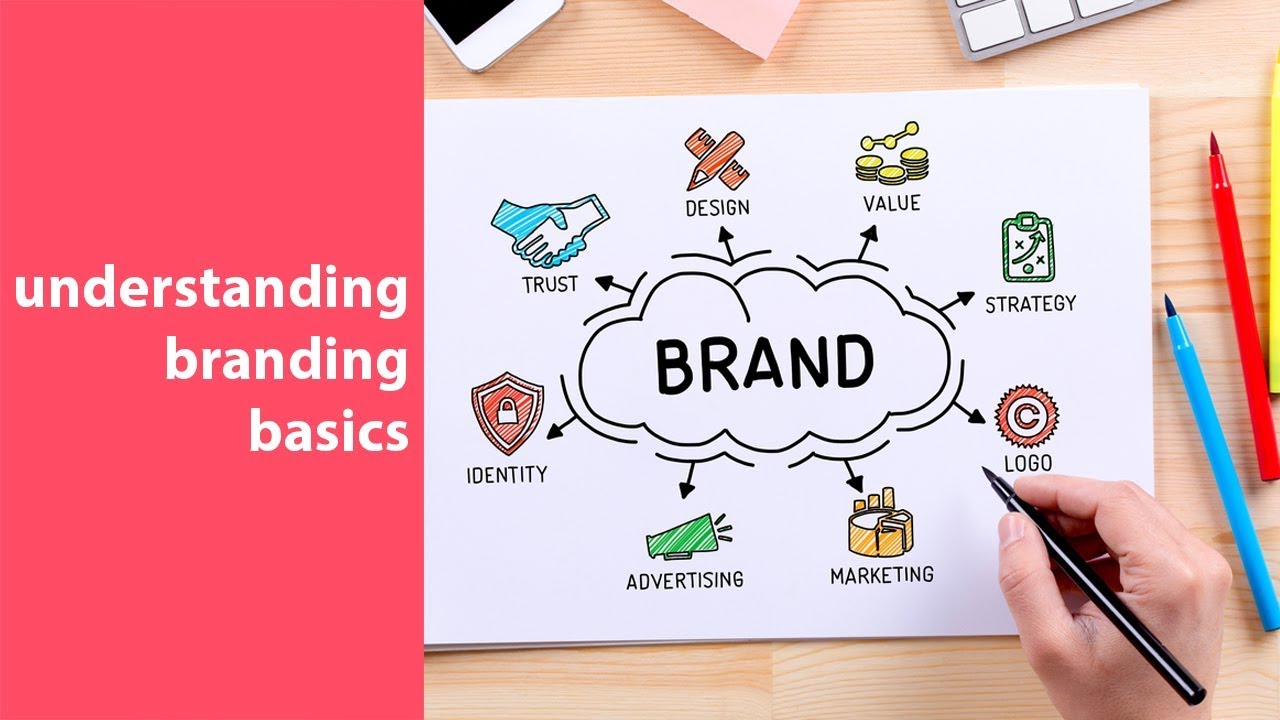 Branding Basics
Imagine creating a brand that stands out from the crowd and gets you more followers than ever before. With Instabiz U.'s proven system, you'll be able to create an engaging profile that attracts new followers every day.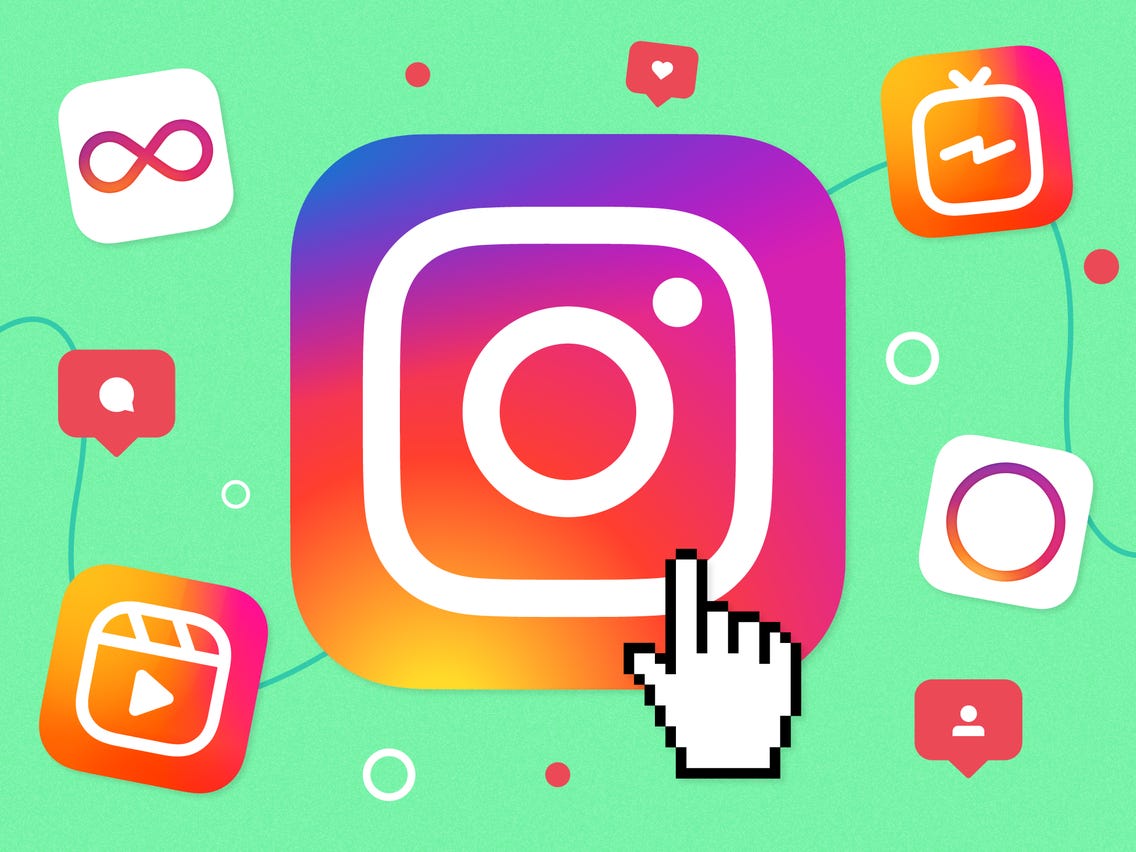 Instagram Business Basics
With the Instabiz U. Group Coaching Program, you will learn all the basics of Instagram marketing so you can start seeing results for your business. We'll teach you how to create content that engages your audience, and we'll help you grow a community of followers who know, like, and trust you.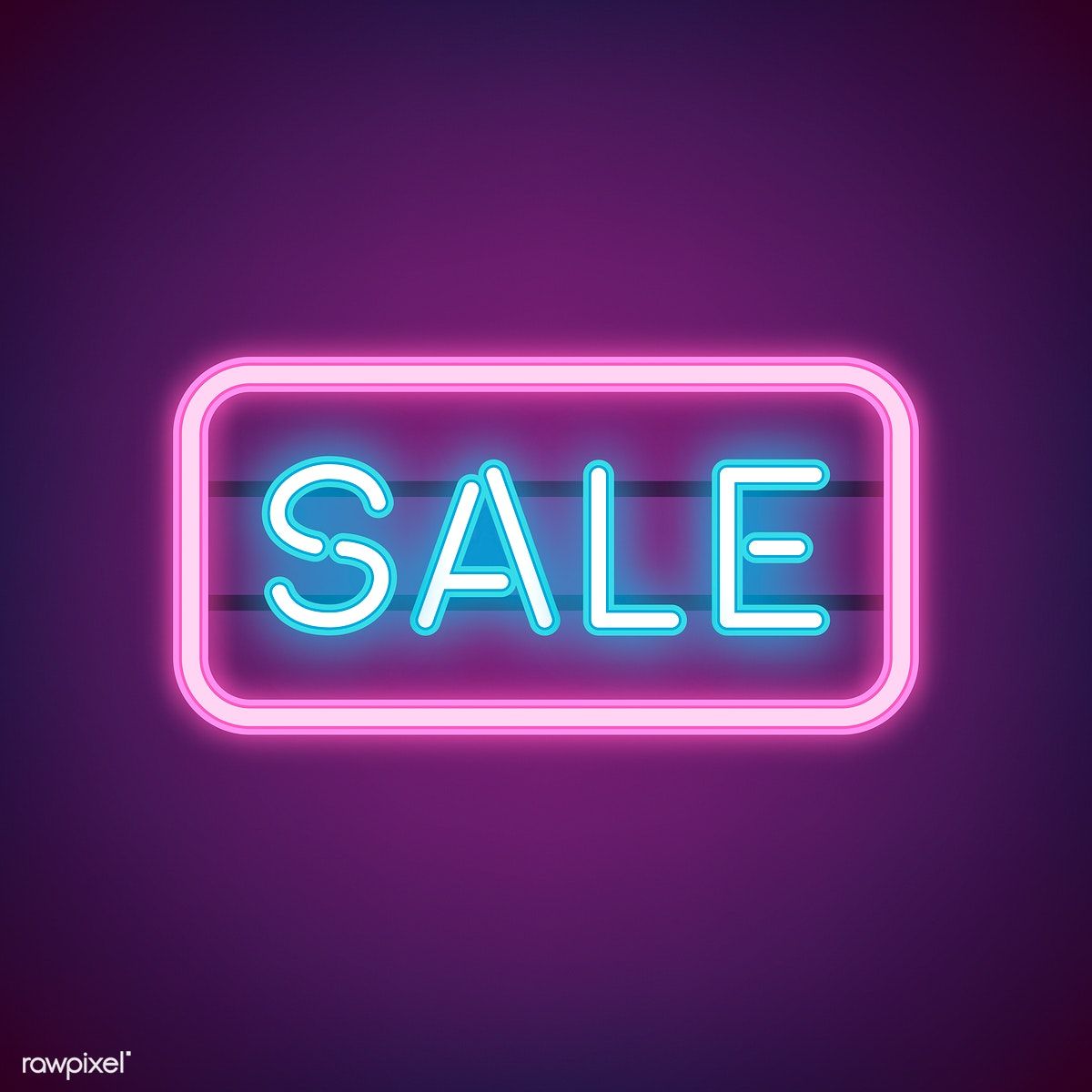 Learn how to get the Sale
There is a misconception that you cannot make sales on Instagram. That is a lie. We will learn how to create short sales funnels , grow your email list, and produce products that serve your ideal customers and clients